After Dark
Production Breakdown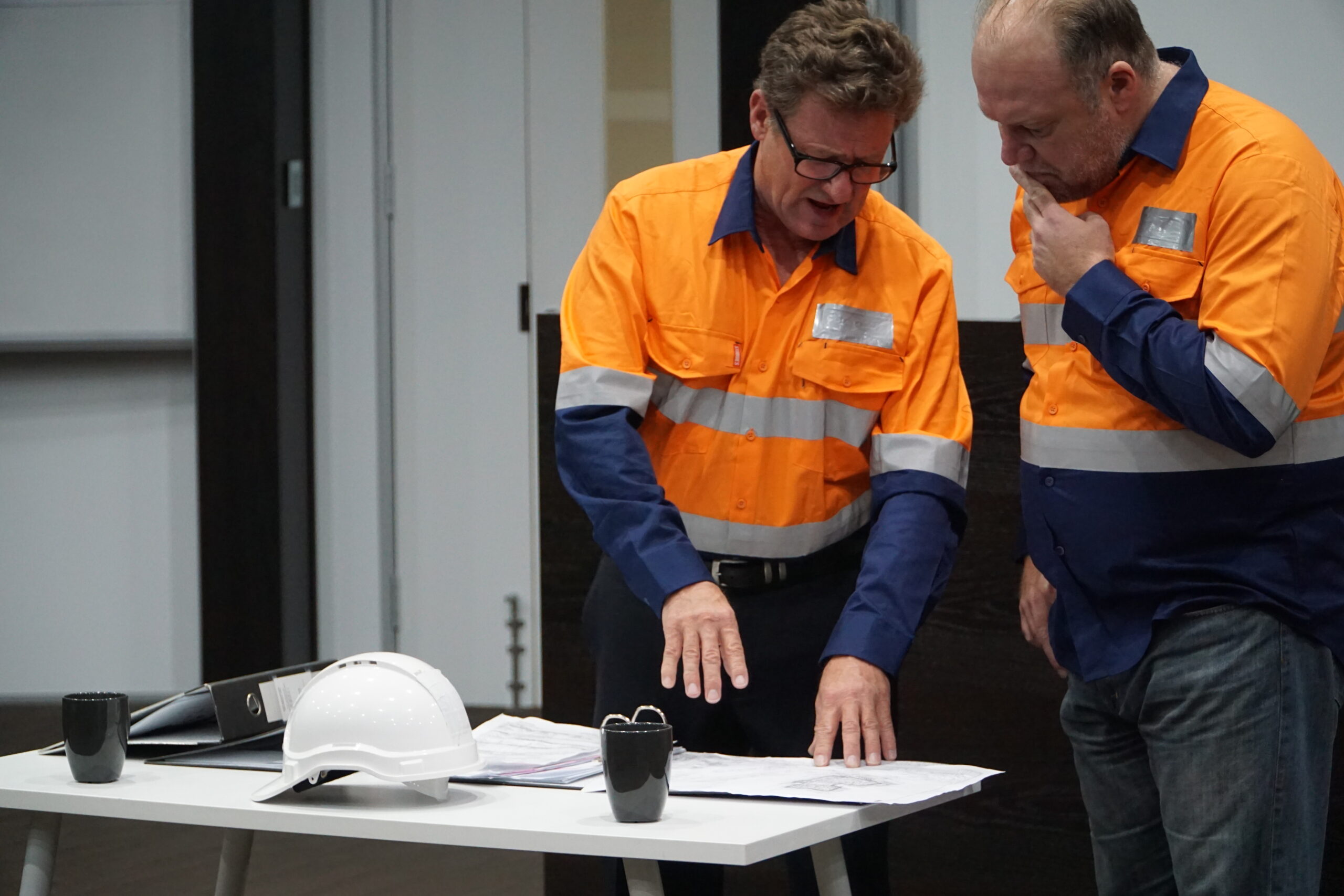 Overview
The story is set on a remote site where a final task has been set before the weekend. Despite following the procedures and assessment of critical risks, perceived pressure elements affect the team. The question asked is what would you have done?
Dave: Mate, I'm knackered.
Geoff: We're all knackered mate. C'mon, this is the kind of adversity that makes a team, a team.
Dave: Nah, mate it's not safe. With Colin and Paul gone-
Geoff: Well it's not going to get any safer with just me and Louie. What?
Geoff: Louie's just taken the RRV out there, I told him we'd be right behind, but if you're gonna leave me swinging in the breeze I'll see if I can catch the new kid Wayne. Baptism by fire.
Dave: What happened to "wet steel no deal"? It's supposed to rain this evening.
Geoff: Not till later. We'll be finished well before it comes in but now I'll have to chuck in a welding tent just in case.
Industry
Rail
Remote area worksites for:
Mining
Oil and Gas
Pipelines and Infrastructure
Target Audience
Suitable for leaders and operational workforce across major hazard industries.
Key Themes
Critical Safety Risks
Safety Conversations
Risk Assessment
Perceived Pressure
Team Dynamics
Culture
Safety Leadership
Re-assessing when conditions change